100 Early Warning Europe Mentors Supporting Polish Entrepreneurs in Peril
14 January 2019
A total number of 105 certified Early Warning Europe Mentors are ready to serve Polish entrepreneurs in peril.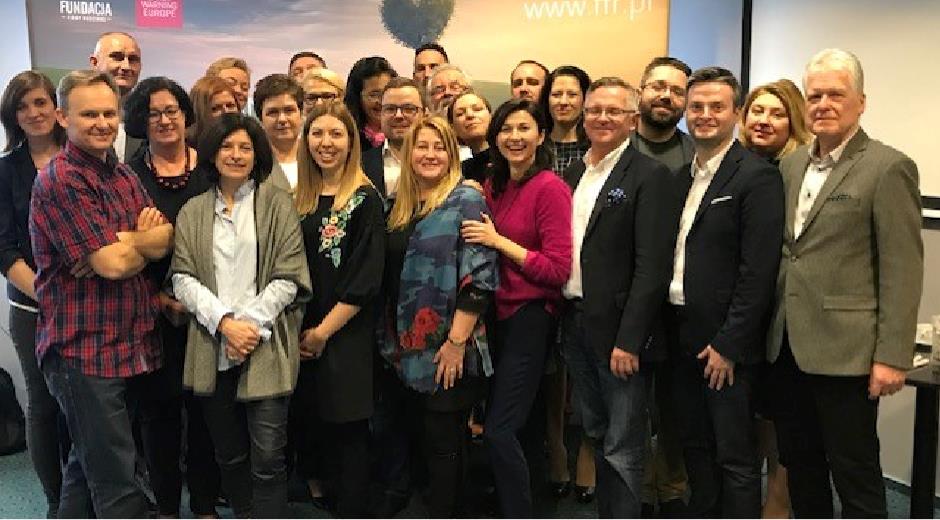 On 10th January the last of 5 parts of mentor workshops conducted by Family Businesses Foundation has concluded. It prepared the mentors for the role of a guide in the process of healing a company in distress.

Among the mentors we find experienced entrepreneurs and business experts who supplemented their competences with the psychological knowledge of people experiencing failure. They also learned the principles of GROW methodology which structures the mentoring process.

They all follow the principle of free, impartial and confidential help for entrepreneurs and the project's code of ethics.

We believe that such a wonderful team can render a unique quality in the entrepreneurial realm of Europe and form a sustainable network.
We keep our fingers crossed for their success.
Find the press released translated to english here